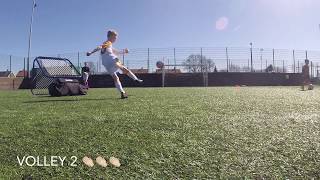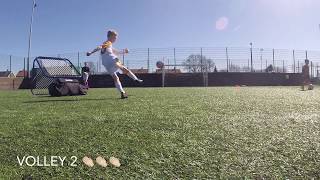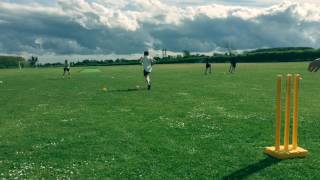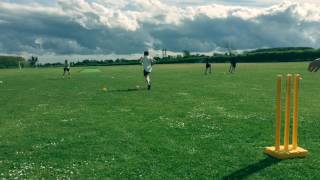 Cricket Coaching @ Hull Collegiate
What a great start to the week with Y3/4 cricketers! After a little bit of time practicing our throwing techniques we progressed into...
Free Football Session Plans
After checking my fairly infrequent posts I only ever seem to write about food! Time for a change and to post about my main...