Breakfast Gymnastics @ Swanland
Start the day off with our fun, friendly and progressive Gymnastics breakfast club sessions at Swanland Primary School. Sessions will...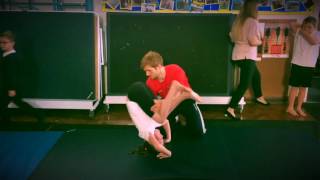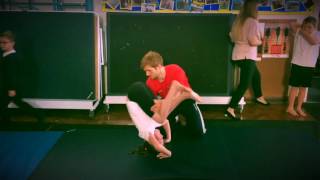 Gymnastics @ Wawne Primary
As part of an ongoing promise to ourselves to get more GoPro and iPad footage we surprised Jack and Danny at Wawne Primary in order to...